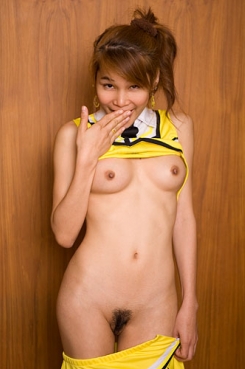 Age: 23
Eye Color: Brown
Height: 5'4" (162cm)
Weight: 98lb (44.5kg)
Shoe: 37
Measurements: 34-24-36
Tattoos: None
Piercings: Ears
Birthday: July 2
SRS Date: 3 years ago
Contact Info: MEMBERS ONLY


With her sweet face and petite body, Cherry is a teen kathoey wet dream cum true. But Cherry has some amazing secrets … she LACTATES from her beautiful nipples and cums through anal sex! Possessing an enlarged clit, Cherry gets her pleasure rubbing it while stretching and fucking her anus. See this rare creature milk her titties and cum in ways never before thought possible.
CHERRY
Click on a thumbnail below to see a larger image!